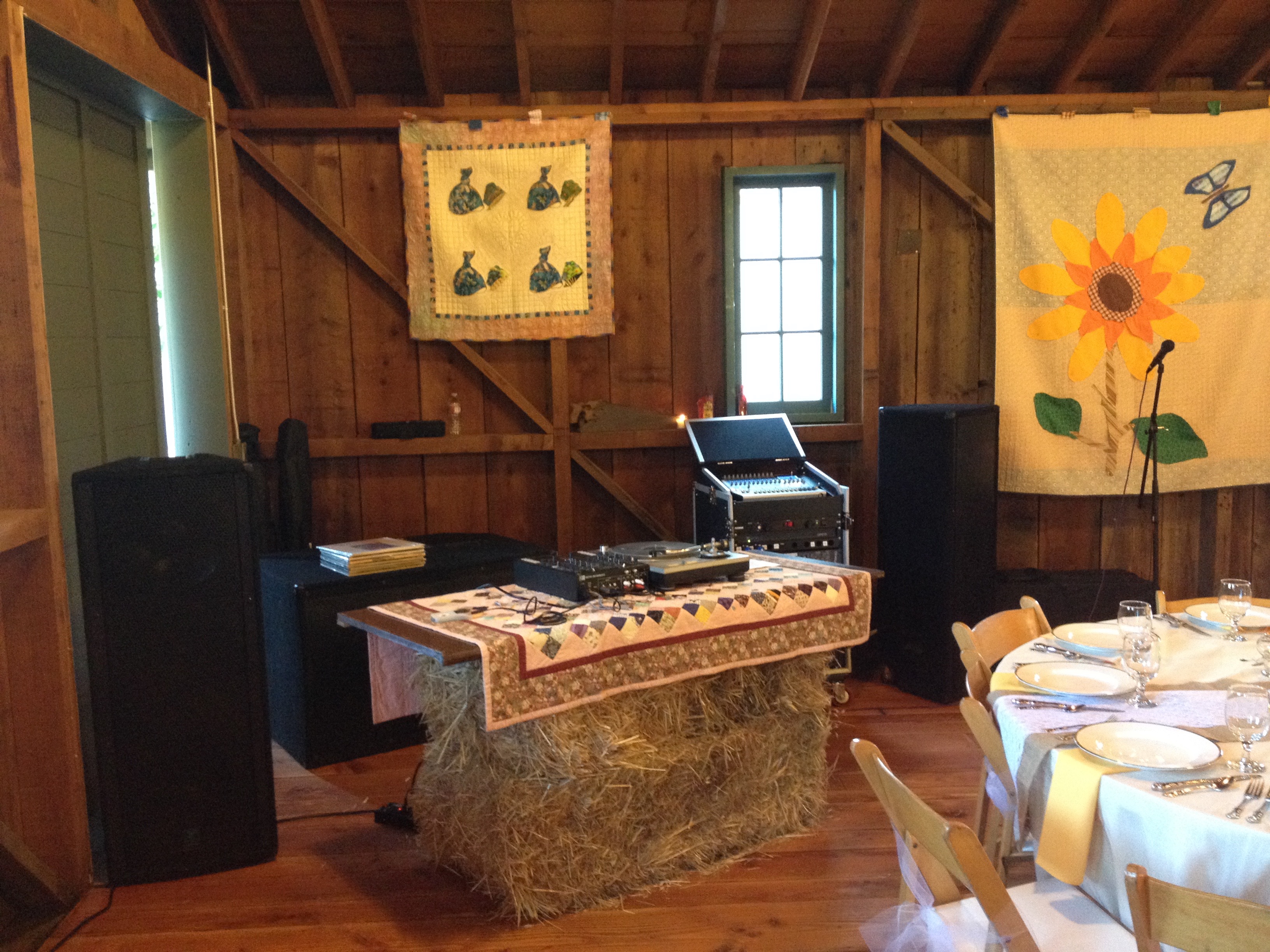 Why Choose Ephemeral?
With significant experience in the fields of DJ'ing, catering, bartending, security, and event planning, the Ephemeral staff understand the inter-disciplinary cohesion necessary for a smooth event, whether it be a wedding, party, or concert. We know how to blend into an aesthetic, and when to stand out and get people dancing. Although specializing in event technical services, we are also calm, cool, and collected individuals that are just plain handy to have around.
Our Vision
Ephemeral seeks to shift the paradigm in event planning and management. With sound experience ranging from composition and music production to professional recording, concert sound, and vinyl turntablism, we know that clear and powerful sound can be achieved without hurting our clients ears, or wallets. Having grown up together in the tight knit community of La Honda, CA, we are committed to the health of our environment. From packing out all the trash to making sure everybody gets home safe, we are devoted to leaving every attendee and every venue better off than when we arrived.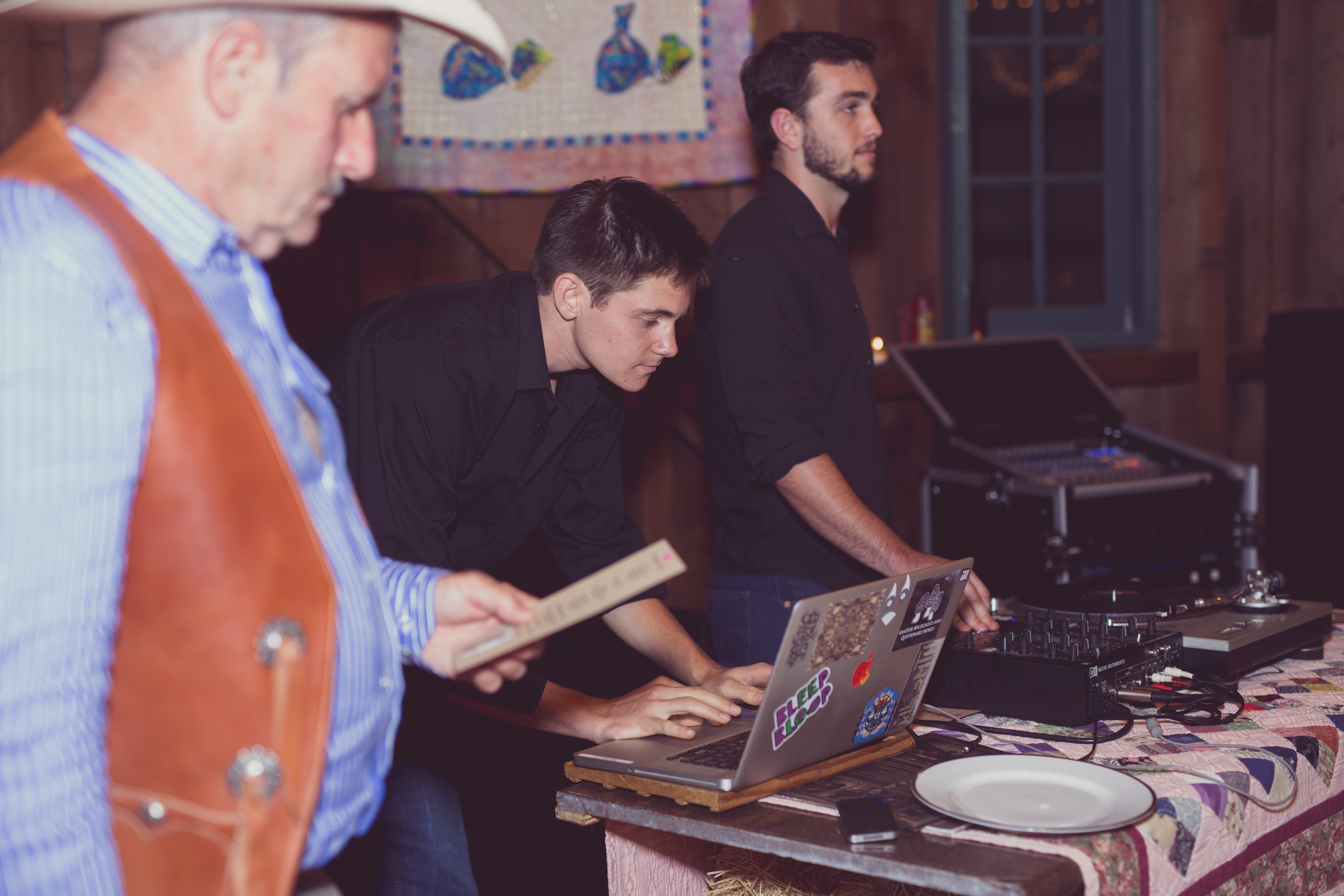 Founders and History
Friends since Kindergarten, Joe Krempetz and Connor White founded Ephemeral Events in July of 2016. Attending local festivals and concerts from an early age, we understand how important events are to building bonds between community members. Since our founding, we have provided DJ services and equipment for weddings and parties, as well as stage equipment and concert-grade sound for events such as the Santa Cruz Music Festival. 
Joe Krempetz
Co-Founder
Joe has a passion for audio engineering, with experience in live sound, recording, editing, and design for theatre, film, and video games. Having recently graduated with a BA in Theatrical Design and Technology from UC Santa Cruz, he spends his nonexistent free time on personal music projects, practicing martial arts, and working with his hands on speakers, his rusting car, and leaky faucets.
View Joe's Professional Portfolio:
Connor White
Co-Founder
Connor is a multi-instrumental performing musician and audio engineer who specializes in recording, editing, mixing, mastering, and event production. Having recently earned his A.S. degree in music technology he currently resides in Richmond, CA, where he teaches every aspect of electronic music and dedicates all of his spare energy to pushing forward his moniker, Concentrate.